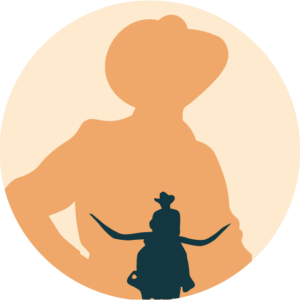 "DON'T LIKE WHAT YOU DO,
LOVE WHAT YOU DO."
Tex Earnhardt, Founder of Earnhardt Auto Centers
No Bull Automotive Jobs Near Phoenix AZ
HIRING IMMEDIATELY
Easily Apply
Welcome! Are you looking for a good job in the automotive industry in the Metro Phoenix area? Earnhardt Auto Centers is always looking for talented and enthusiastic individuals who are willing to go the extra mile for our customers. The EAC workforce includes over 2,300 positions at multiple automotive locations. With so many jobs, there might be one for you. These include Automotive Technicians, Service Advisors, automotive sales jobs, entry-level positions and so much more.
We add new positions daily, so check back often. If you don't see the job you're looking for, we still encourage you to fill out a general employment application and drop it off at any Earnhardt automotive dealership. CLICK HERE TO DOWNLOAD AN APPLICATION.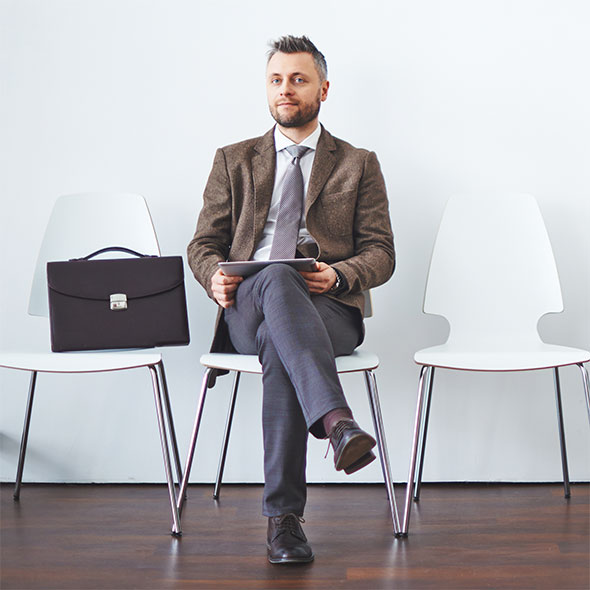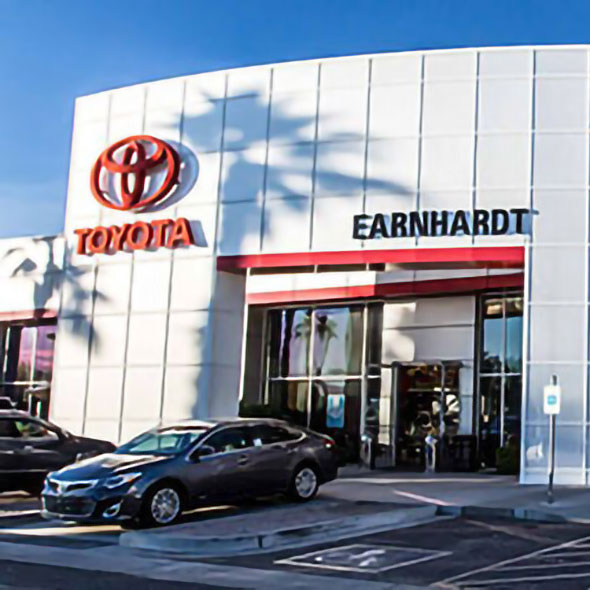 Start Your Career At Earnhardt Auto Centers
Earnhardt Auto Centers was established in 1951 by automotive industry icon Tex Earnhardt. In the 71+ years since, Earnhardt Auto Centers has grown from 1 to 17 dealerships, representing 16 brands. It has multiple locations throughout the Phoenix Metro Area. EAC is Arizona's largest family-owned automotive group.
A large part of our success can be attributed to providing our employees with a comfortable, friendly, and fun work environment as well as comprehensive benefits packages and lucrative payment plans.
EAC places a major focus on employee retention and job satisfaction within every level of the organization. Our team resolutely reinforces a company-wide understanding that regardless of who you are, where you come from, or where you begin your career at Earnhardt, there will always be room at the top for those who work hard.
Work Atmosphere
For many people, the folks they work with become nearly a 2nd family… and a home away from home; so we must do what we can to make that time productive and worthwhile but also fun and comfortable!
Earnhardt Auto Centers is family owned and operated. We naturally aim to treat each employee as family. We've made it a goal to encourage an atmosphere that is conducive to forging lifelong friendships. We certainly are committed to listening to our employees and improving job satisfaction wherever possible.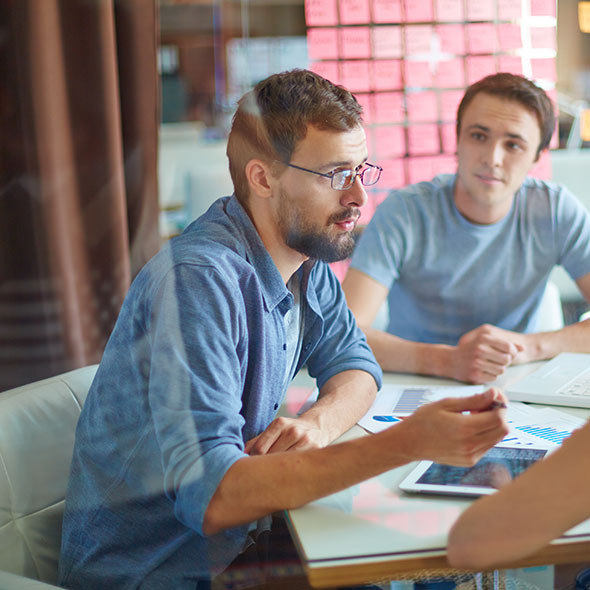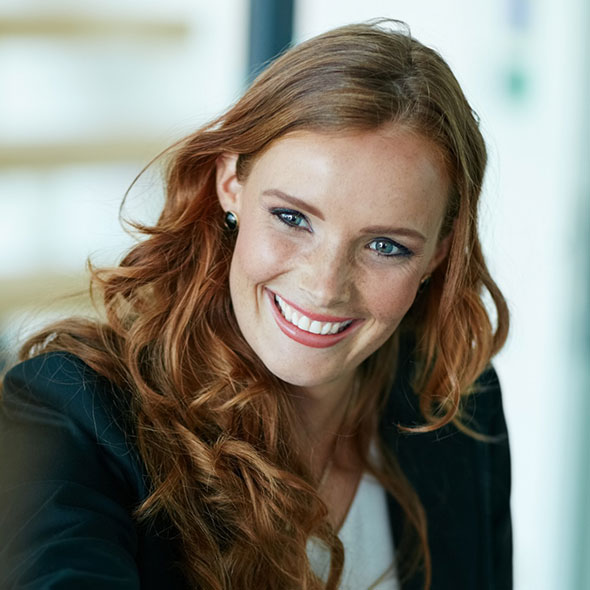 Fair Compensation & Benefits
We understand that when we provide our people with the means to take care of themselves and their families, they will give their best. To put it plainly, if we don't pay, you won't stay. Compensating our employees and rewarding those who excel is the key to retaining quality people.
In addition to our standard pay plan and benefits packages, Earnhardt regularly shows appreciation for our employees through bonus programs, contests, catered employee "thank you" days, and occasional prize giveaways.
Plus, Earnhardt is among the few employers who provide an on-site nurse for our employees. This one particular, added convenience has resulted in happier, healthier, and more productive employees. Of course, it also improved attendance.
Opportunity for Growth
When we say we promote from within, we really mean it. Within our organization, employees really climb the ladder to success.
Some General Managers started as Lot Attendants. Some Finance Managers started as Receptionists. Some Sales Managers started out washing cars. Some employees have even climbed the ranks to become partial owners of our stores.
Earnhardt Auto Centers is truly a place where employees are limited only by their ambition and desire to succeed.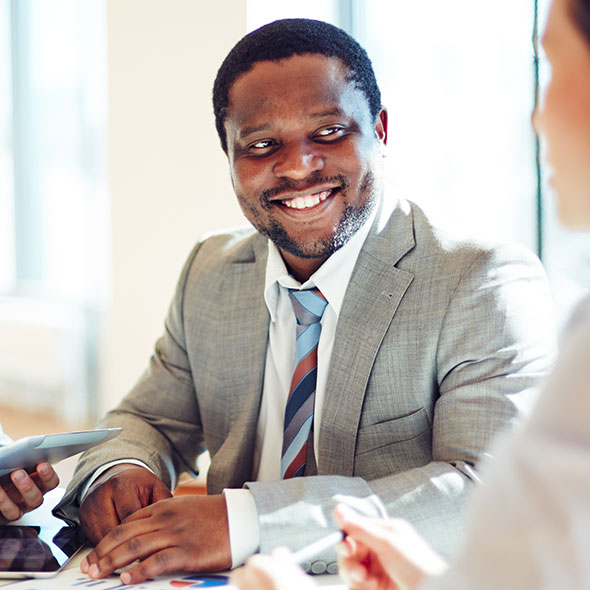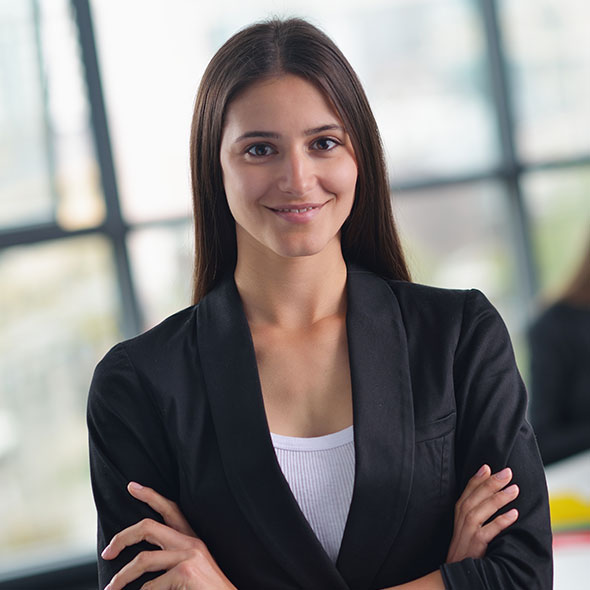 Experience in Automotive Sales
Sales is an essential part of the Earnhardt family business. Every dealership needs an excellent sales staff to help us move our new cars and used vehicles. In fact, people with 2-5 years of successful car sales will fit right in here.
Even so, you could come from an equivalent sales industry or be brand new to sales. We offer training to those who are qualified and enthusiastic.
If you are interested in automotive sales manager jobs, we want to hear about your years of successful experience in automotive sales. Maybe you've already worked with one of our many brands.
That's always a plus when you come in the door with a background in our key products.
Skilled Automotive Technician
Jobs Near Me
We are always looking for good Full Time Service Technicians. Our large state-of-the-art facilities need mechanics who have certification and experience. It is especially exciting for us to find someone who has advanced training in a certain brand or a certain type of vehicle, such as heavy-duty pickups or hybrids.
Entry Level Automotive Technician Jobs
Not everyone who applies for a service technician job is already certified. You may be eligible for paid training or can learn on the job. If you love cars, you are probably open to learning all you need to know.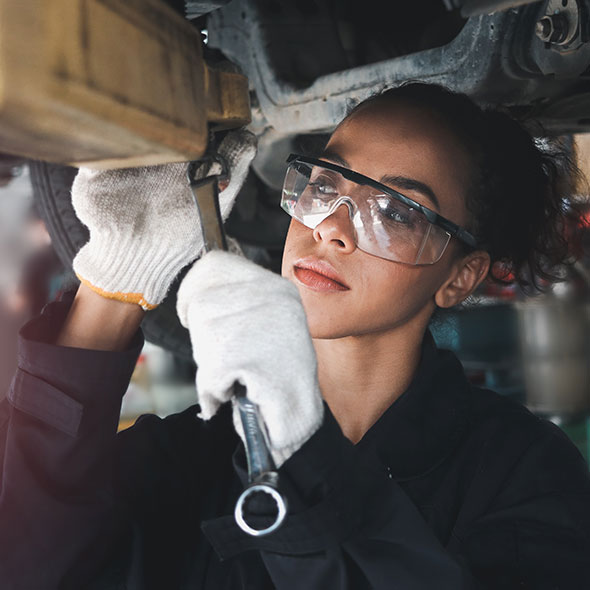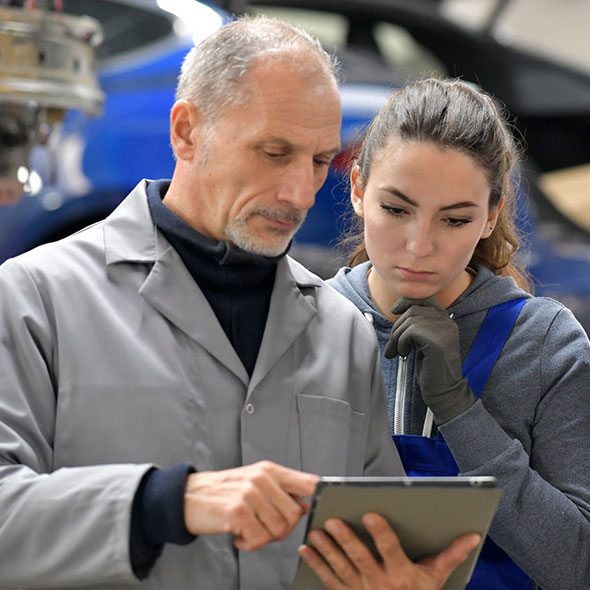 Service Advisors
Service advisors are often the cornerstone of the dealership Service Department. They provide a bridge between the busy mechanic and the customer. This helps our Technicians get their work done with less hassle, and it gives customers a direct line to the information and assistance they need.
If you are considering automotive service manager jobs, we encourage you to find out what's available at this time. A general application is a good way to let us know you are interested.
Perhaps you've been an assistant Service Manager and are ready to move up the ladder? As we've said, Earnhardt encourages applicants. And once you are here, you may quickly earn management responsibilities.